Master dating and social skills
If you're like me a couple of years ago, you are a miserable and frustrated sexless guy with average social skills. Let's see what I can do to help you get the success in dating, relationships and socially. Be prepared to make extreme changes. I am here waiting for you.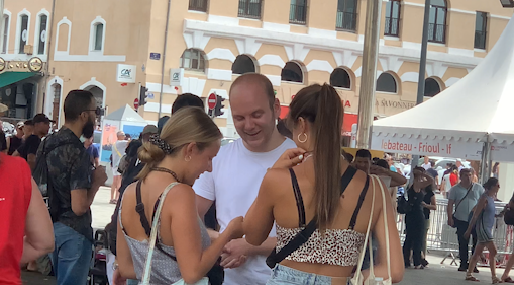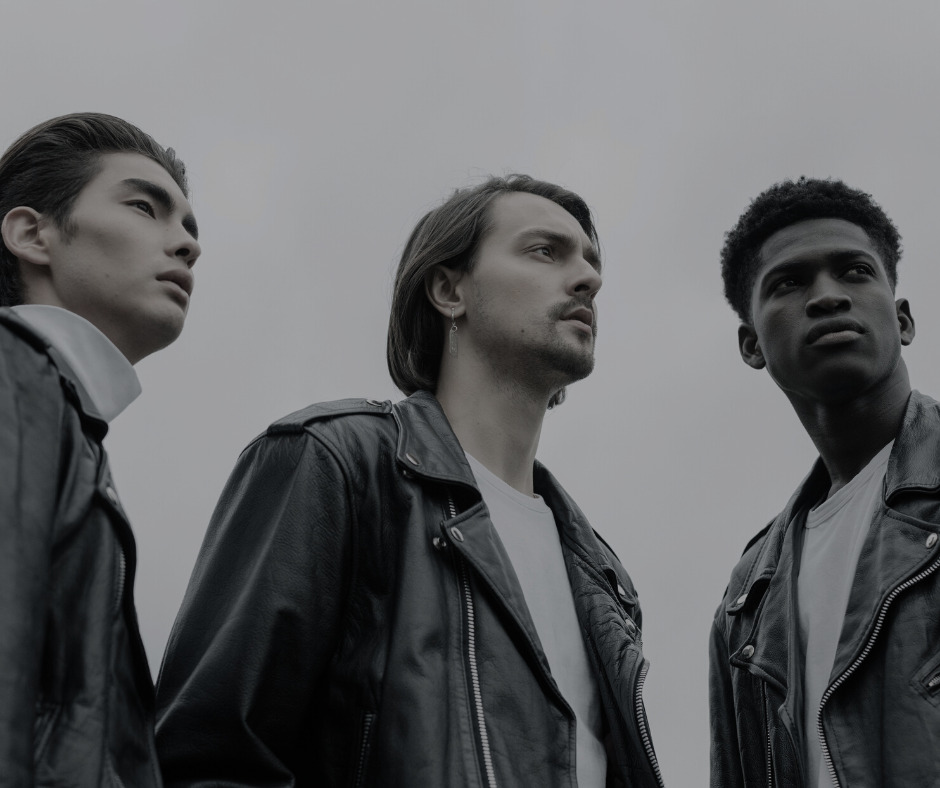 Weekly online SELF-HELP meetup's
Join the masculinity revolution
Join our brotherhood. We support each other in this community and share our fears and struggles. You are not alone and in my experience the best you can do is to find honest people who share your problems and support you in solving them. Join us now!