Dating & Social Skills Coaching
We help you build a fulfilling love life and kill your social anxiety by becoming radical truthful and sharing your thoughts and feelings without a filter. Based on psychological research and real life experience, we know exactly which steps you need to take. Book your free appointment below. We are happy to see how we can help you.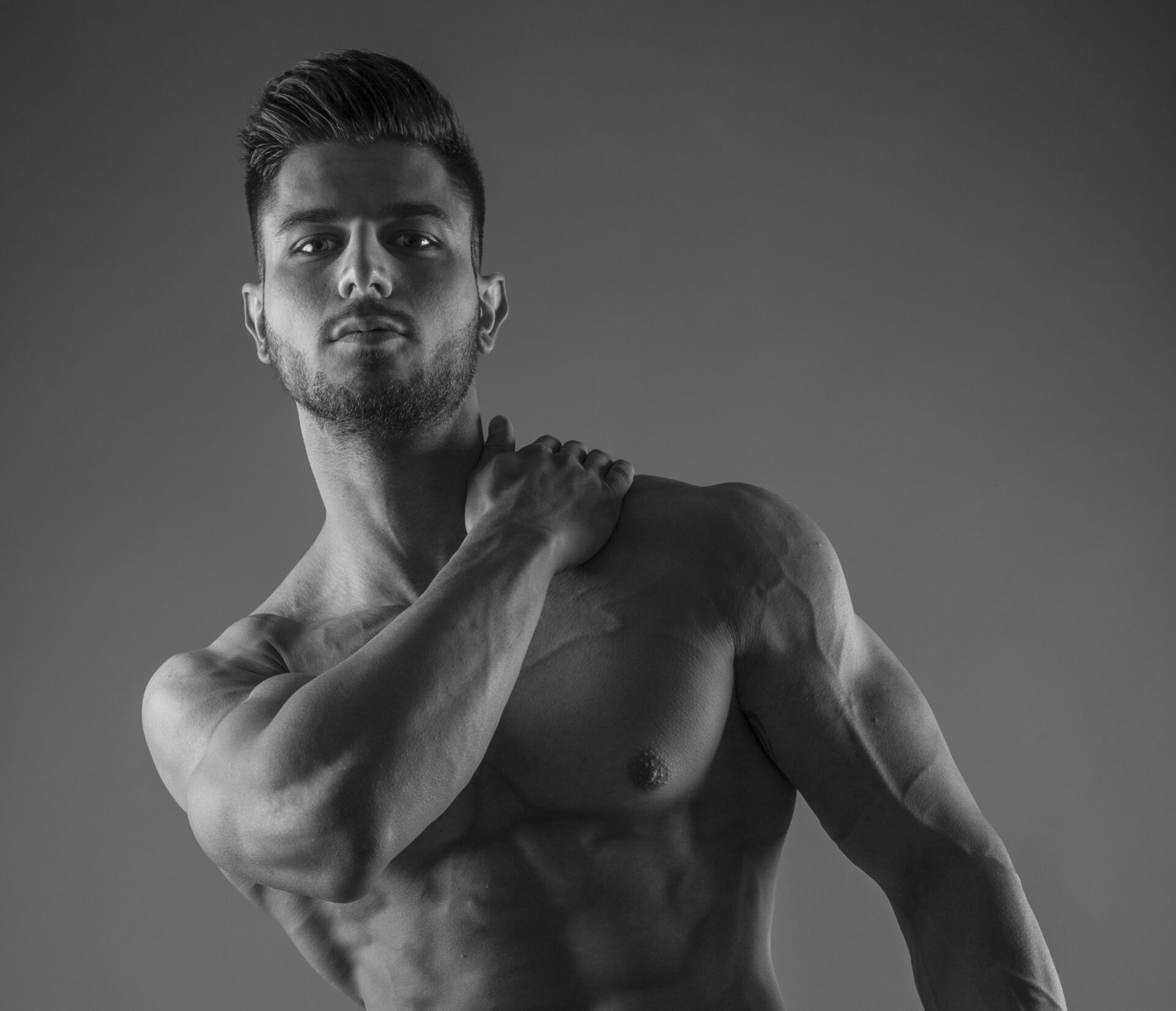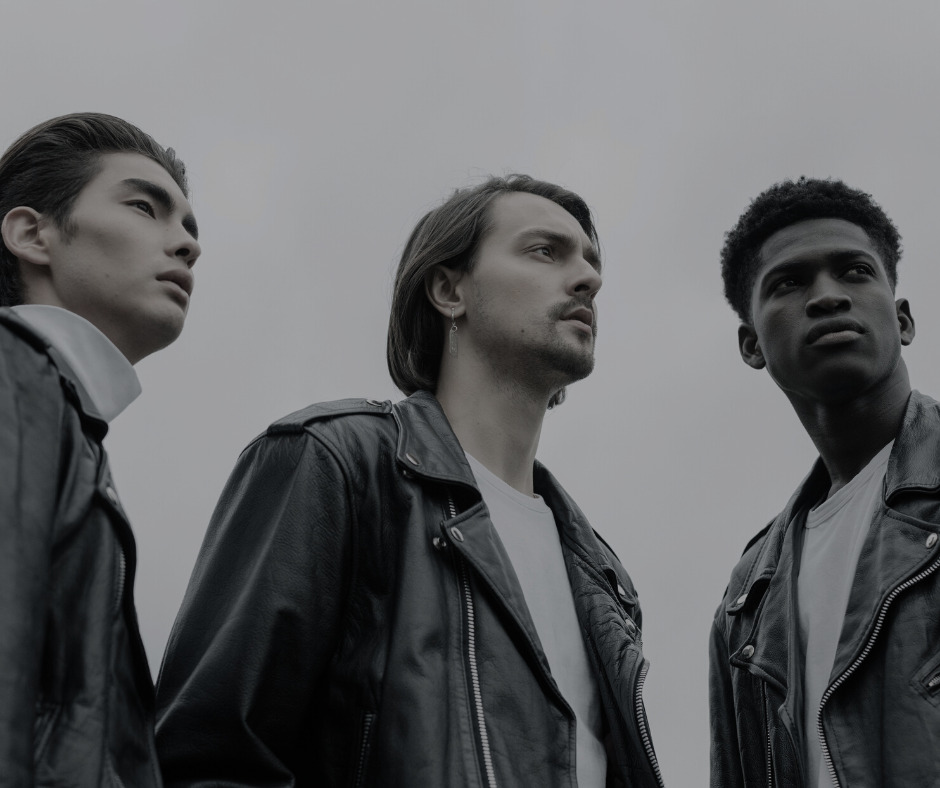 Weekly online SELF-HELP meetup's
Join the masculinity revolution
Join our brotherhood. We support each other in this community and share our fears and struggles. You are not alone and in my experience the best you can do is to find honest people who share your problems and support you in solving them. Join us now!