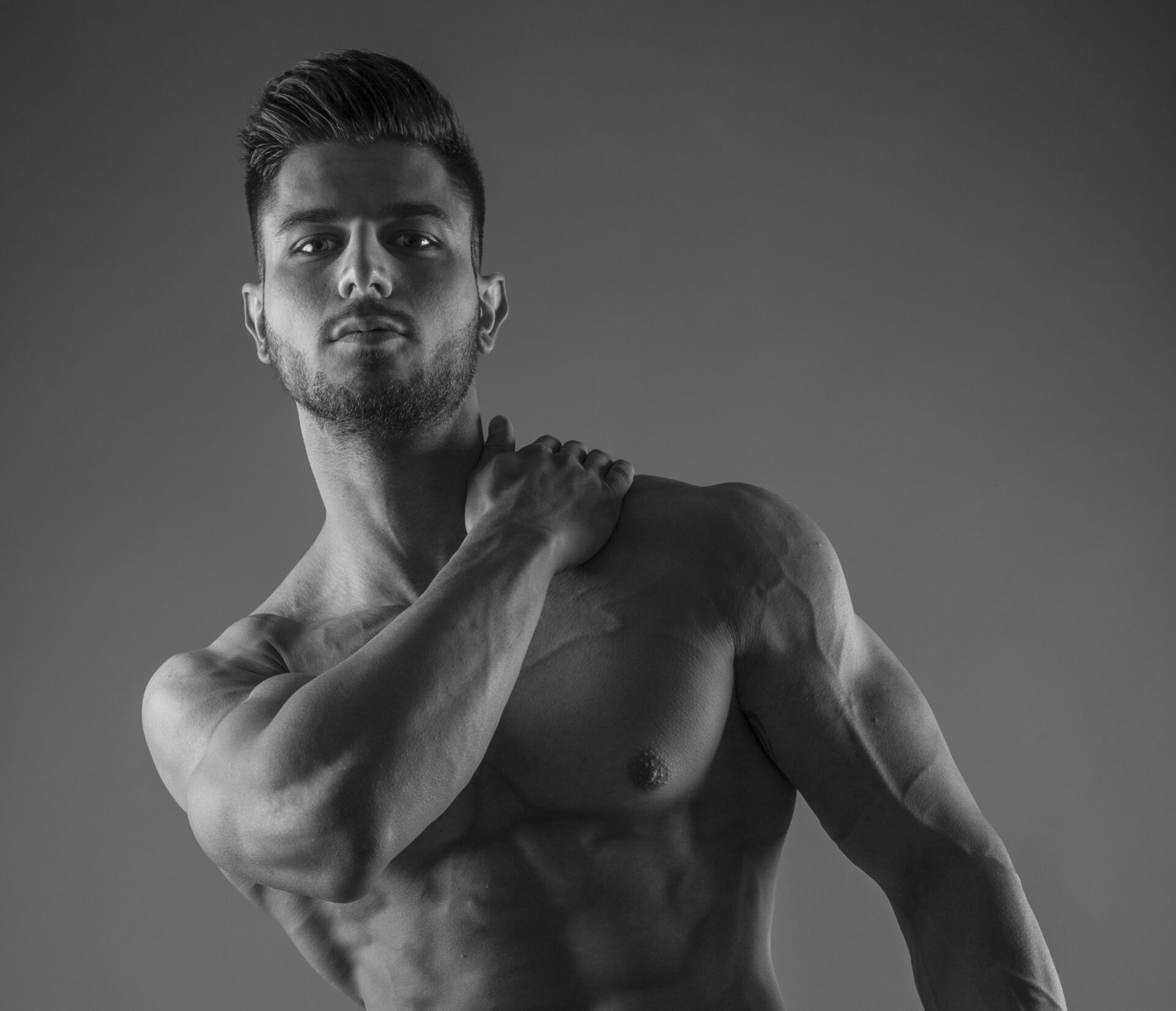 About Course
Giga Chad University is a course for every man who's dedicated to self-improvement. Become a confident & masculine man, attract / date your ideal women, improve your social skills & become the man you were meant to be.
This online university is based on the knowledge of dozens of top tier self-improvement gurus like Jordan Peterson, Mark Manson & Robert Glover. I combined this with my own real life experience to create the best product the self-improvement sphere has ever seen.
What Will You Learn?
Self-Improvement concepts based on science & high quality expert opinions

Attracting the women you really want and build honest & healthy relationships with them

Becoming a charismatic and fun person to be around (social success)

Unlocking your full masculine potential
Course Content
Masculinity & Psychology
The Masculinity Revolution

Coward, Tyrant or Hero?
Dating & Relationships
Student Ratings & Reviews
No Review Yet